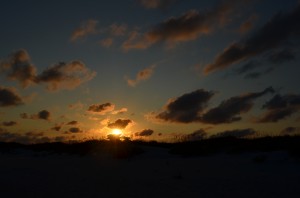 We, sat quietly, tears making their way down our cheeks. Her stories always touched my heart, but this one was especially poignant. For we are grandmothers together now, my sister-of-the-heart and I, and we understand the depth of love.
Her mother had fought a long painful fight with cancer many years ago. In her final days she became troubled and asked to see her Pastor. Her son and his wife had walked away from faith, and she was concerned about her little two year old granddaughter.
When the Pastor arrived, he sat by her bedside and gently took her hand. Leaning in he listened carefully to the tear-filled words.
The rest of this devotional is at
Laced With Grace
today. The story is one of trust - in a God who hears and answers prayer. Please join me there.
Blessings,
Linda