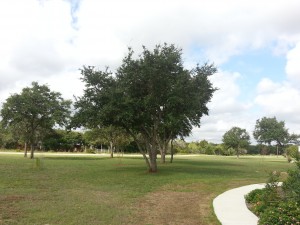 The calendar page flips to autumn. We wait expectantly for the the changing of the season, but the temperatures still climb into the nineties and the sun burns hot in a brilliant blue sky. Change comes gradually here in south Texas - summer melting slowly into fall.
We are weary of the heat, praying for a cool breeze. Further north the change has come in a burst of brilliant of color. We look at the pictures with longing. We hear of chilly days, refreshing walks, the first fires warming cozy living rooms and sigh as we wipe our brows.
The rest of this little devotional is at
Laced With Grace
today. It would be a joy to meet you there.
Blessings,
Linda